About Margie Blackmore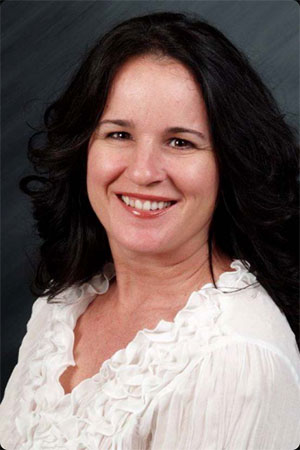 Margie Blackmore has studied and practiced therapeutic massage since 1991. Experience has shown her that massage is an integral part of living a balanced and healthy life, and that the benefits of regular massage are enhanced by proper nutrition, exercise, yoga and a positive mental outlook. Margie's own power yoga practice has inspired her to apply the yoga philosophies of balance, moderation, non-attachment (letting go) and patience to her work and her life.
A certified Neuromuscular Therapist, and a nationally certified professional member of the American Massage Therapy Association, Margie is a practicing licensed massage therapist in Massachusetts and Rhode Island. She specializes in neuromuscular therapy, orthopedic massage, deep tissue, myofascial release, trigger point therapy and sports massage, with additional certifications in La Stone therapy, pregnancy massage and Raindrop Therapy.
Margie has a Bachelor of Arts in Kinesiology and is a licensed Physical Therapist Assistant. Her massage experience and technique is especially beneficial for athletes in training and may help ease a variety of health conditions such as: headaches, migraines, TMJ, sciatica, low back pain, neck and shoulder muscle tension, carpal tunnel syndrome, rotator cuff injuries, tendonitis, strains, fibromyalgia, plantar fascitis.
She encourages those who seek massage services to accept personal responsibility for their own recovery and health while keeping an open mind about the many healing practices available to each of us.
Faced with surgery for a "frozen shoulder" I decided to try deep massage therapy in combination with physical therapy. Through my insurance company I discovered Margie. It took several months but thanks to her exceptional skills and expertise, I regained 100% range of motion. No more physical therapy and NO surgery. Thank you Margie...you are simply the best!
- Faith M., Northborough